This is what our CUSTOMERS SAY
Holger Lehmann | Founder and CEO |
ROTOR FILM | Potsdam
"Dennis Busch and his team demonstrated impressive expertise when it came to putting the finishing touches on the largest cinema mix in Europe with Dolby Atmos, AURO 3D and IMAX formats in Potsdam- Babelsberg at ROTOR Film for an international clientele.
The cooperation at MATRIX 4 was so constructive and goal-oriented that many more projects were and will be realized together in the group of companies. Many thanks to the team for the honest engagement!"
"Fortunately for me, I got to know Dennis Busch from Acoustic Spaces before the reconstruction of the Whitehouse Studios. His uncomplicated, very competent and imaginative way of finding solutions for the complex rebuilding of the studios has inspired me. The result sounds amazing and looks great, too. Just perfect."
Darius Werner | Producer - Labelowner | Westphony Studio | Heiligenhaus
"The high expectations on our part for the finished project were far exceeded. Both in the collaboration with the Acoustic Spaces team, as well as in the structural implementation of the complete studio complex, the cooperation was at the highest level."
We are distribution partner of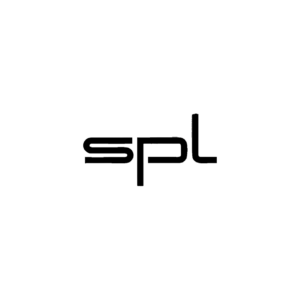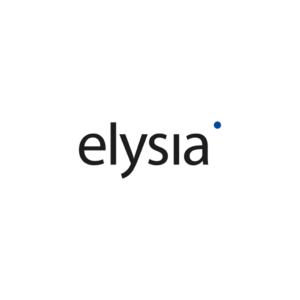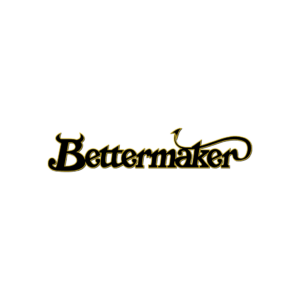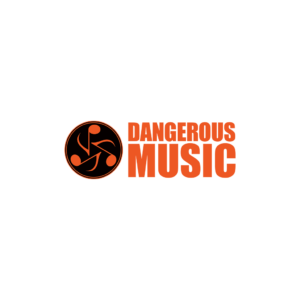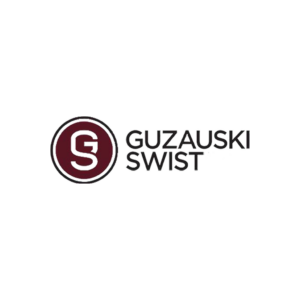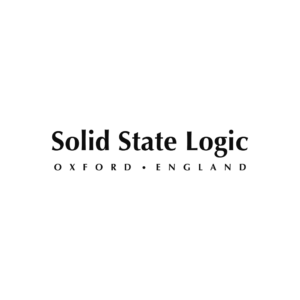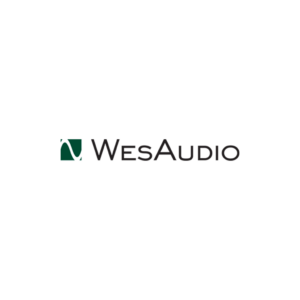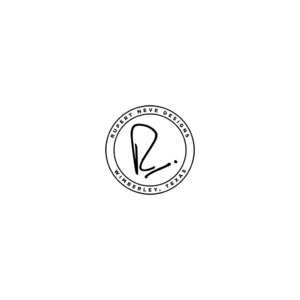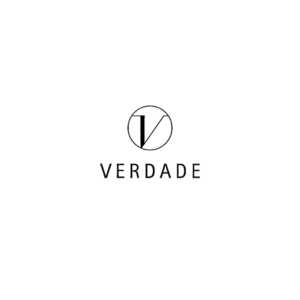 Made in Germany. Europewide
Talk to us! so that you also get the sound you deserve.